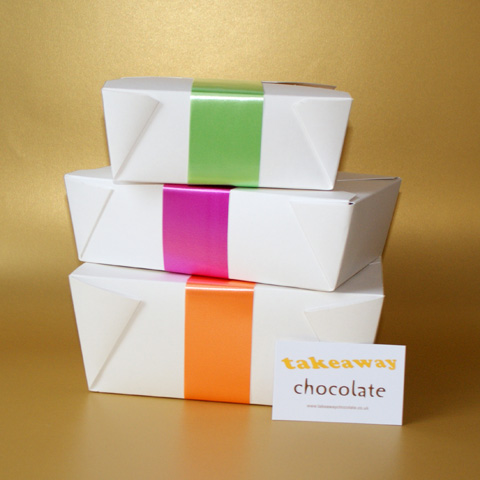 SPECIAL EDITIONS
CHOCOLATE GIFTS WITH A LITTLE BIT EXTRA
Together with our chocolate bar selection gifts we also have our special edition gift boxes, delicious chocolate bars wrapped in coloured tissue paper, packed in a pure white gift box, tied with matching bright ribbon and a gift card plus that little bit of extra fun.
Currently we offer our unique Put The Kettle On Treats, great gift ideas for hard working staff, as small thank you gifts, or for loved ones and friends having a quiet evening in, our get well soon gifts for children are ideal gifts to cheer up kids (and grown ups too) when they are feeling a little bit under the weather. We also offer Chocolate Selection Gifts and have a Galaxy® chocolate selection gift box with a selection of Galaxy® smooth milk chocolate and a Cadbury chocolate selection gift box with delicious Cadbury Dairy Milk chocolate bars.
Choose one of our special editions and send a chocolate gift to make someone's day.
Put The Kettle On Treats
Chocolate Selection Gifts
Get Well Soon Gifts For Children